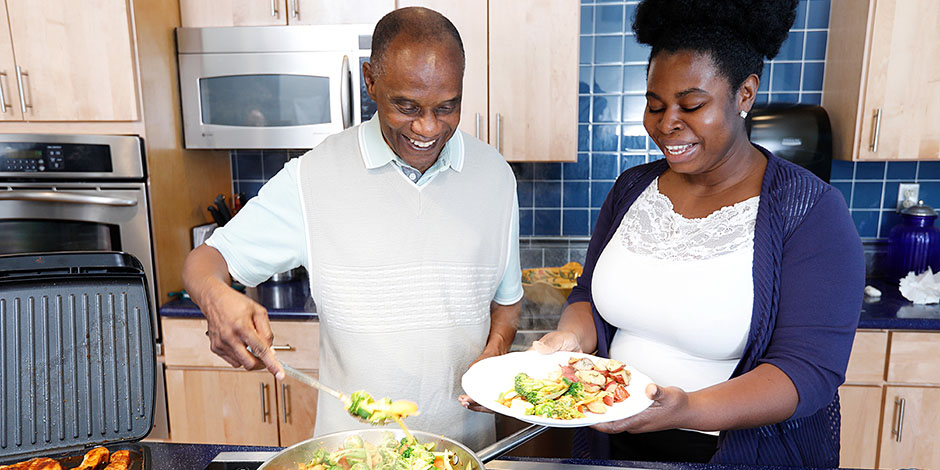 Whether you have diabetes or just looking for a nutritious meal, here are 3 recipes for building a healthier plate: Grilled Salmon; Roasted Red Potatoes; and Sauteed Mixed Veggies.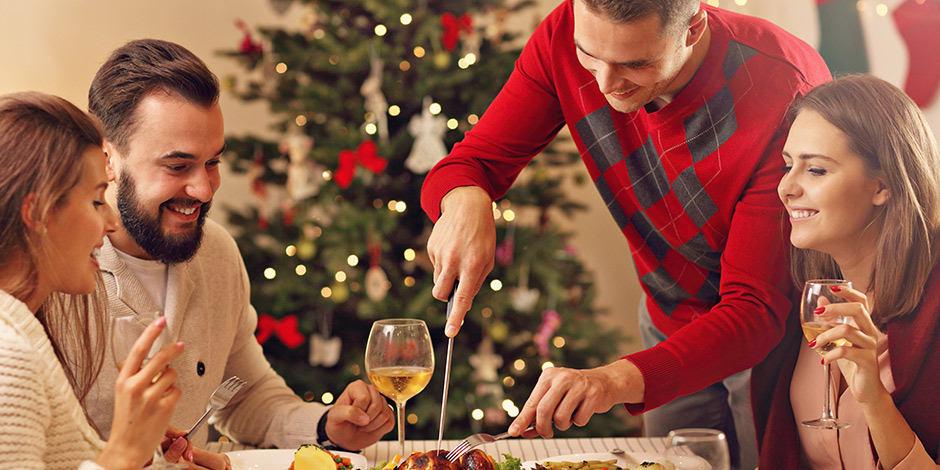 11 Tips to Enjoy Holiday Meals Without a Side of Guilt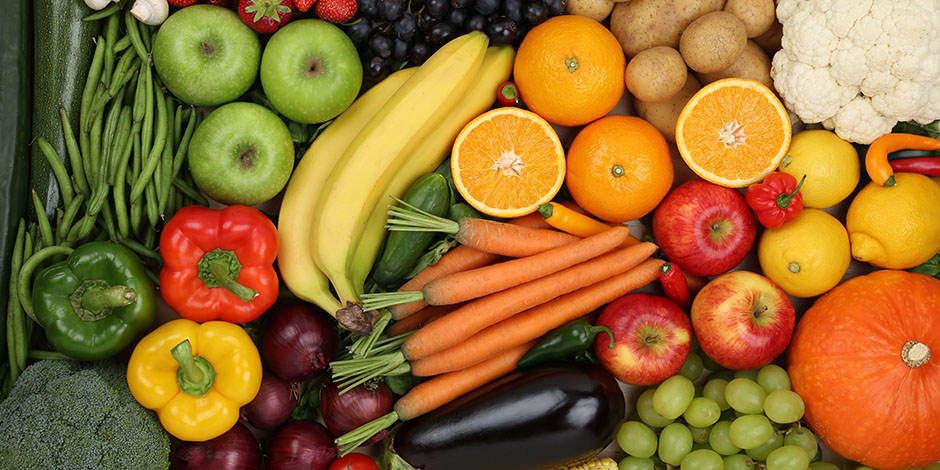 Eating right and maintaining a healthy weight are key to managing diabetes. Here are some quick tips to reduce calories, eat less fat and sugar, and help to control your serving size.