Ask Our Expert: Skip the Sugary Drinks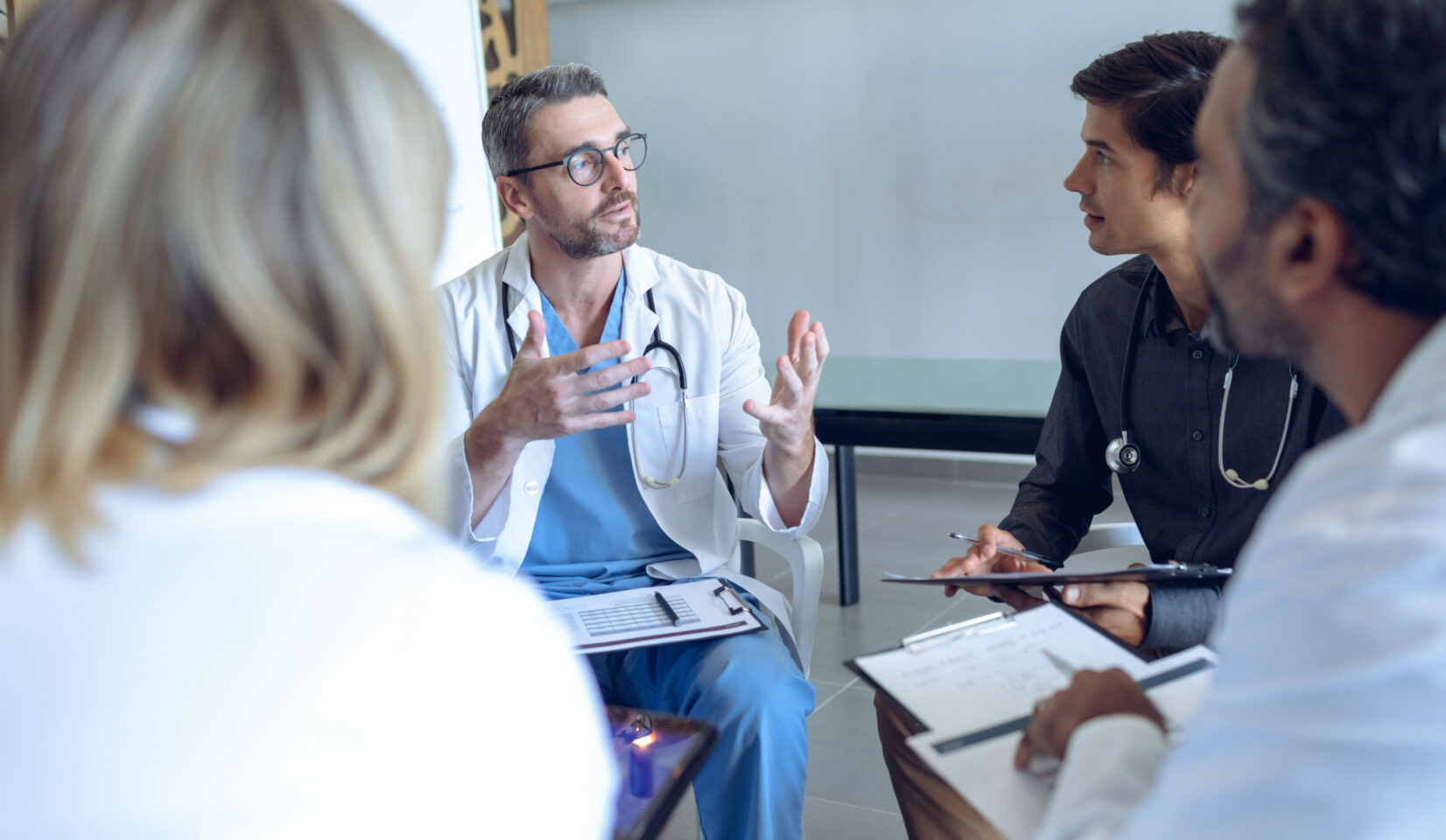 Sugary drinks can lead to diabetes, high blood pressure and heart disease. To keep you healthy, we no longer serve or sell these beverages at our locations.
At NYC Health + Hospitals, our doctors, nurses and health care staff are dedicated to helping our patients enjoy a healthy lifestyle.
That's why we no longer serve or sell sugary drinks at any of our hospitals and health centers. Our vending machines, gift shops and cafeterias have also removed sugary drinks and only offer healthy options.
Sugary drinks are beverages that contain added sugars, including sodas, sweetened teas, sports/energy drinks and fruit juices. These drinks are high in empty calories and have little or no nutritional value.
According to the Centers for Disease Control and Prevention, sugary drinks are the single largest source of added sugar in Americans' diets. Studies have shown that people who regularly consume just one sugary drink per day have a higher risk of developing type 2 diabetes, heart disease, cavities and weight gain. Gaining weight is also linked to high blood pressure, some cancers and other health conditions.
Drinking a single bottle of soda is like consuming over 16 packets of sugar at once," says Dr. Dave Chokshi, NYC Health + Hospitals Chief Population Health Officer. "Ending sugary beverage sales is a simple way for our health system to promote the health of our patients and staff."

Dr. Dave Chokshi

NYC Health + Hospitals Chief Population Health Officer.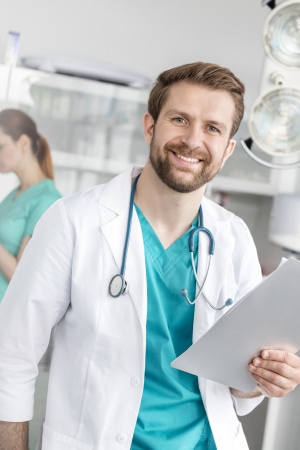 Dr. Chokshi shares these tips for limiting your intake of sugary drinks.
Avoid sugary drinks and do not give them to children.
If you do have a sugary drink, choose a small size so you drink fewer empty calories.
Check the Nutrition Facts label and avoid drinks with added sugars such as corn syrup, evaporated cane juice, honey or molasses.
Instead of reaching for a sugary drink, stay hydrated and refreshed by:

Drinking water or seltzer and adding fruits, vegetables or herbs for flavor.
Trying unsweetened tea as an alternative.
Eating whole fruits instead of drinking juice.
Asking for coffee and tea with no sugar.