Vaccine is widely available throughout the public health care system.
New Yorkers can call 844-NYC-4NYC for an appointment at a clinic nearby.
This year's flu vaccine could be the most important one you ever get! The COVID-19 pandemic can make this year's influenza (flu) season more challenging than ever. Get your flu shot early before the flu virus begins spreading in the community. Protect yourself, your family, your neighbors and coworkers. English | Español | Shqip | العربية | বাংলা | Français | Kreyòl Ayisyen | हिंदी | 한국어 | Polski | Русский | 简体中文 | 繁體中文 | اُردُو Why is it so important to get a flu shot this year? It is possible to get both
Like an evil villain, the flu can make even the healthiest New Yorkers seriously ill. So, make plans to get yourself and family vaccinated early, before flu season begins.
NYC Health + Hospitals urges residents to get vaccinated.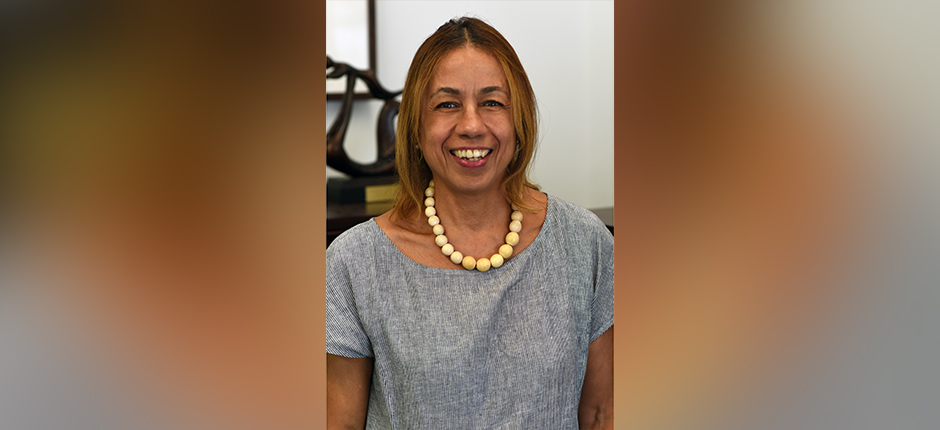 NYC Health + Hospitals expert answers five questions people have about the flu and vaccination.

The Flu Flu is a very dangerous lung illness that spreads easily. It's estimated that every year up to 20% of people in the United States get flu. More than 2,000 New Yorkers die from flu each year. Flu is contagious, caused by viruses that infect your nose, throat, and lungs. Flu can cause severe illness and death. Fever, chills, fatigue, body aches, sore throat, and headache are common symptoms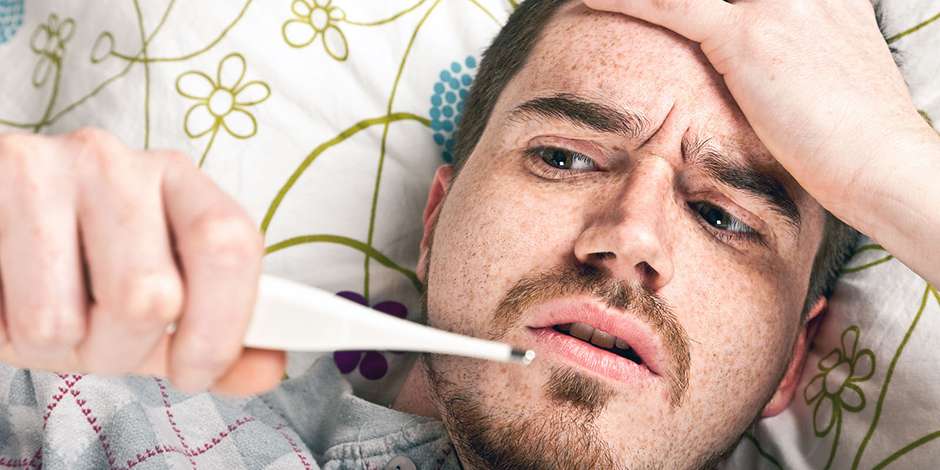 HHC physicians answer five common questions about the flu.
The New York City Health and Hospitals Corporation welcomes the new State Department of Health requirements for mandatory face masks for health care workers who have not been vaccinated against influenza.

Mitchell H. Katz, MD NYC HEALTH + HOSPITALS PRESIDENT AND CHIEF EXECUTIVE OFFICER REPORT TO THE BOARD OF DIRECTORS September 24, 2020 CORONAVIRUS UPDATE COVID-19 vaccine trials – Our health system is involved in one vaccine trial and is planning to be involved in another – a phase 3 trial through the COVID-19 Prevention Network formed by the NIH/NIAID. We expect to have several of our hospitals participate and begin