NYC Health + Hospitals Skilled Nursing Facilities Named Best in Industry by U.S. News & World Report
Four Nursing Homes in Public Health System Earn 4 and 5 Star Ratings
Dec 19, 2016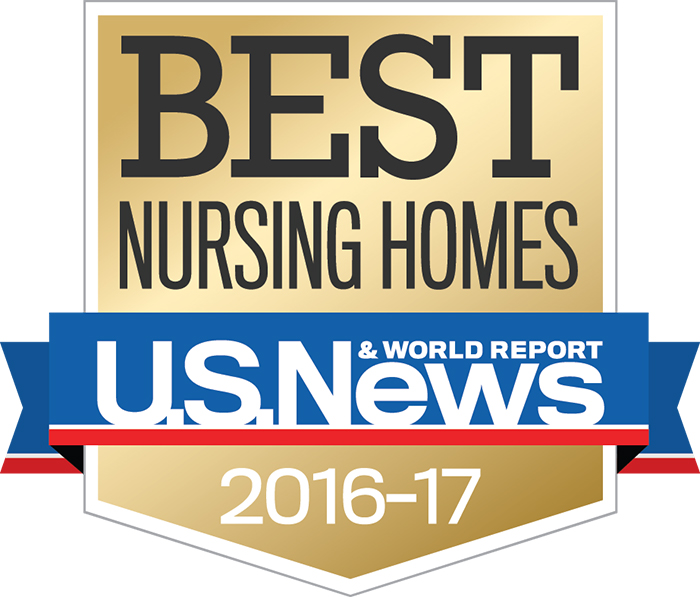 Two NYC Health + Hospitals skilled nursing facilities have been named the best in the industry, according to U.S. News & World Report's "Best Nursing Homes" report for 2016-2017. The designation comes as the publication has incorporated new and more demanding standards to measure consistent high quality of care, safety, staffing, and inspections, as well as whether facilities provide appropriate rehabilitation services. NYC Health + Hospitals/Sea View in Staten Island and NYC Health + Hospitals/Gouverneur in Lower Manhattan received the highest ranking among the 15,000 nursing homes U.S. News evaluated across the country.
Two other nursing facilities in the public health care system—NYC Health + Hospitals/Carter in Harlem and NYC Health + Hospitals/McKinney in Brooklyn—also received high rankings, earning four out of five stars.
"It's gratifying to see our skilled nursing facilities receive this well-deserved recognition. We are very proud to have achieved this top-ranking designation," said Maureen McClusky, Senior Vice President of Post-Acute Services for NYC Health + Hospitals. "We offer comprehensive, high-quality care and provide services to help New Yorkers needing short-term rehabilitation, home care, ventilator weaning, Adult Day Health Care, long term acute care hospitalization, traumatic brain injury, and specialty services for other clinically complex conditions. Our goal is to restore health to our residents and help them return to the community to live their healthiest lives."
NYC Health + Hospitals Post-Acute Care provides comprehensive post-acute services,    including short- and long-term rehabilitation, in six facilities located throughout New York City.
"It's an honor to be recognized among the best nursing homes in the country," said Dr. Martha A. Sullivan, CEO of NYC Health + Hospitals/Gouverneur. "The recognition confirms that our staff provides our patients with the best possible care each day."
"We are pleased to be recognized for the great work of our staff and for the high-quality care we provide our residents," said Angelo Mascia, CEO of NYC Health + Hospitals/Sea View. "This recognition is a reflection of the team's hard work and devotion to quality care."
"Managing the cost and care of an elderly loved one is a challenge millions of Americans face each year," says Brian Kelly, editor and chief content officer of U.S. News. "We hope our Best Nursing Homes ratings, advice, and tools help them make this important decision."
Learn more about the U.S. News & World Report nursing home rankings.
Find a NYC Health + Hospitals post-acute nursing facility near you.
---