NYC Health + Hospitals Mission and Values
NYC Health + Hospitals is committed to excellence in health care. Our providers work together to provide comprehensive, personalized care to all New Yorkers. Our mission is:
To extend equally to all New Yorkers, regardless of their ability to pay, comprehensive health services of the highest quality in an atmosphere of humane care, dignity, and respect.
To promote and protect, as both innovator and advocate, the health, welfare, and safety of the people of the City of New York.
To join with other health workers and with communities in a partnership which will enable each of our institutions to promote and protect health in its fullest sense – the total physical, mental and social well-being of the people.
Our Guiding Principles
NYC Health + Hospitals' Guiding Principles reinforce six essential features of our daily work: a patient-centered approach, safety, excellence, cost savings and resource management, teamwork, and employee development. Our Guiding Principles provide a foundation to achieve the "Triple Aim" of better health, better care, and better value:
Keep Patients First
Keep Everyone Safe
Work Together
Pursue Excellence
Manage Your Resources
Keep Learning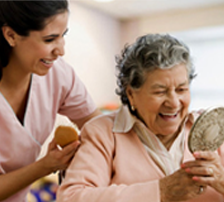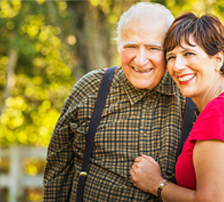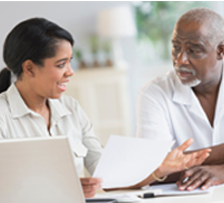 The Guiding Principles image helps to remind us of our six principles and connect them to the goals of the Triple Aim. Although safety is at the top and patients are at the center, the circle reinforces the idea that all of the principles are equally important.
The principles apply to all of us at NYC Health + Hospitals, no matter what job we do.