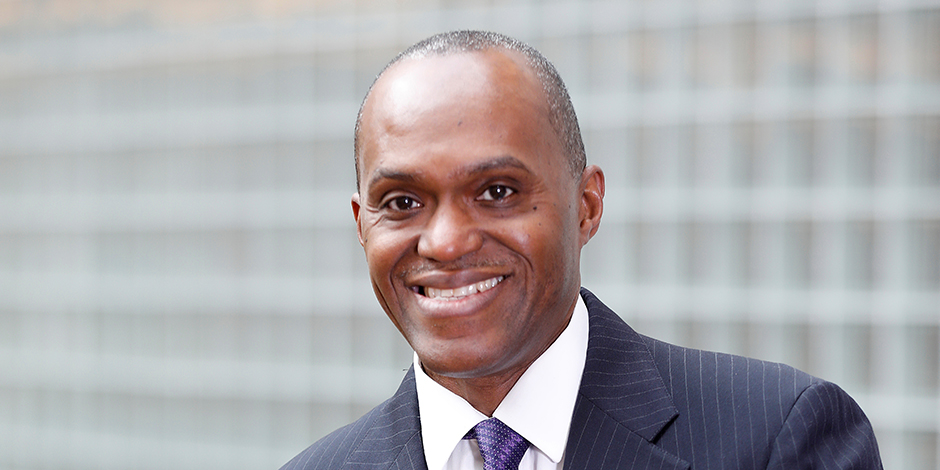 Attending Physician, NYC Health + Hospitals/Lincoln;
Associate Medical Director-Utilization Management
NYC Health + Hospitals/MetroPlus
Dr. Glendon Henry has been the Associate Medical Director-utilization management for the MetroPlus Health Plan since 2011. He also is an attending physician at NYC Health + Hospitals/Lincoln, and an expert in emergency medicine.
Dr. Henry combines sharp intellect and clinical knowledge with an understanding of managed care, simultaneously showing compassion and respect for co-workers, patients and their families, say his colleagues. He motivates co-workers at every level to excel. His demeanor draws support for their goal of providing the highest care and services to MetroPlus Health Plan members.
Dr. Henry is a graduate of SUNY-Downstate Medical Center, Brooklyn, and served internship and residency in emergency medicine in the NYMC-NYC Health + Hospitals/Metropolitan-Westchester Medical Center program. He also earned a Fellowship in Medical Toxicology at the New York Poison Center-New York University.