Join an exciting team of dedicated employees who help all New Yorkers – without exception – to live the healthiest life possible. At NYC Health and Hospitals, in addition to clinical positions in medicine and nursing, we also offer job opportunities in allied health care, and all levels of leadership, administrative support, and professional positions.
Behavioral Health CATCH (Consult for Addiction Treatment and Care in Hospitals) Recruitment Fair
Thursday, November 30, 2017,  6-8 pm at NYC Health + Hospitals/Metropolitan
1901 First Avenue (enter at 2nd Ave. at 97th St.). CLICK HERE for more information.
CATCH is a new, innovative addiction consult service that will be available at NYC Health + Hospitals/Bellevue, NYC Health + Hospitals/Coney Island, NYC Health + Hospitals/Lincoln, and NYC Health + Hospitals/Metropolitan.  The CATCH program is seeking to hire experienced professionals including physicians, psychiatric nurse practitioners, addiction counselors, mental health counselors, peer counselors, and social workers.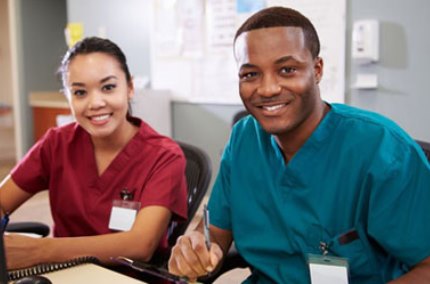 When you work here, you become part of a team with a passion for providing patient-centered service and a positive experience for our patients.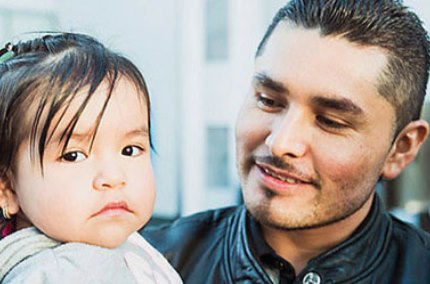 We are guided by the principles of keeping patients first, keeping everyone safe, working together, pursuing excellence, managing resources, and continuous learning.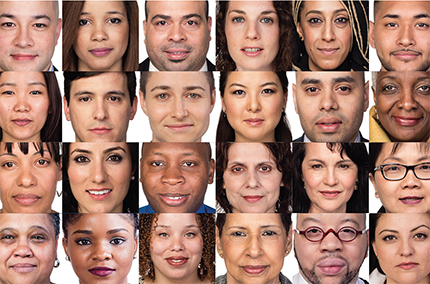 NYC Health + Hospitals staff look like our patients and our patients look like us. We invest in our staff's training to provide the best, culturally-responsive care.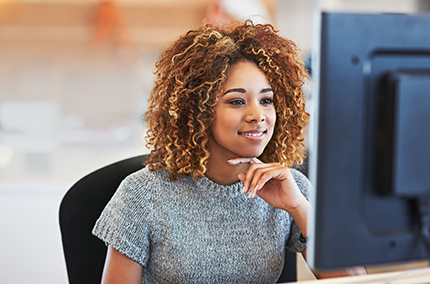 We offer a competitive benefits package that includes health benefits, retirement and pension plans, paid time off, professional development, and discounts.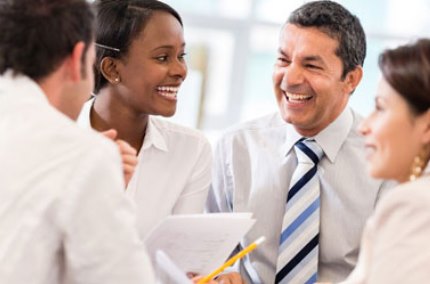 We support our employees' success in all areas of our health care system, offering training both in classrooms and online.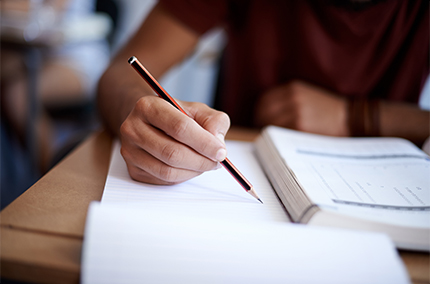 We fill many of our jobs through the civil service system. Learn about the application process for civil service exams.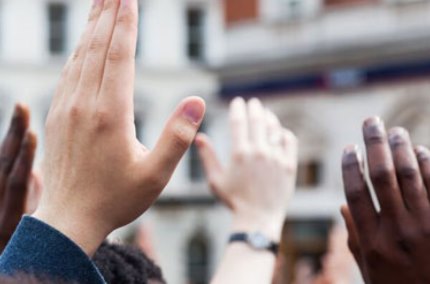 Find the answers to the most frequently asked questions about working at NYC Health + Hospitals.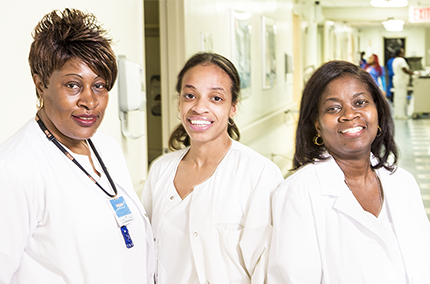 Whether you're just entering the healthcare field or have years of nursing experience, talk to us about nursing opportunities at NYC Health + Hospitals.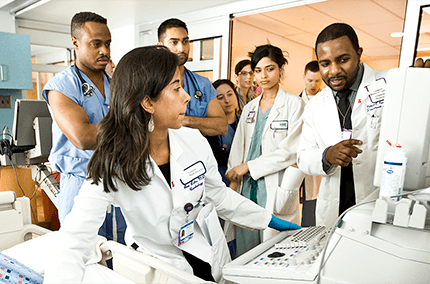 Experience an exceptional learning environment at NYC Health + Hospitals. We serve as a training ground in one of the most dynamic healthcare systems in the United States for thousands of health professionals each year.