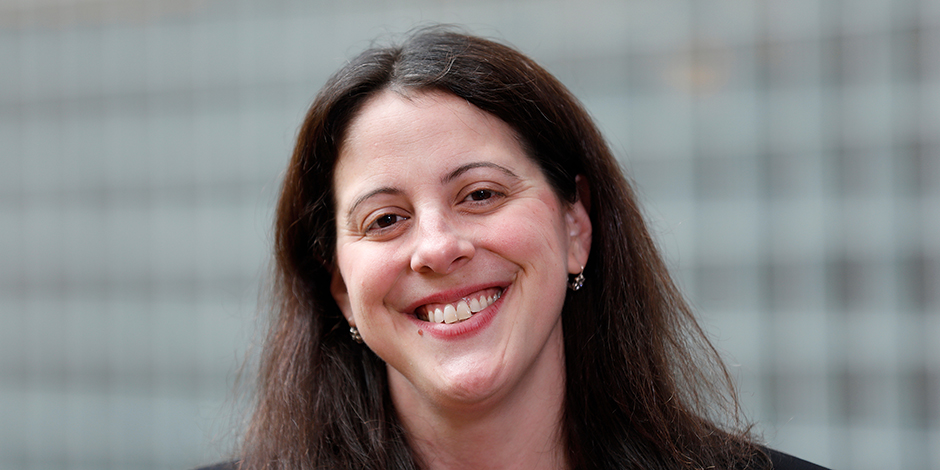 Suzanne Bentley, MD, MPH, FACEP
Medical Director, Elmhurst Satellite Simulation Center
NYC Health + Hospitals/IMSAL
Dr. Suzanne Bentley is the Medical Director of the Elmhurst Satellite Simulation Center, which opened in September 2015. She has built the program, which now has courses being delivered each week, as well as a thriving unit-based simulation program in the Emergency Department. She has several simulation publications in peer reviewed journals and regularly is asked to speak at conferences within the United States and abroad.
Her enthusiasm for excellence is demonstrated by the hundreds of doctors and nurses who have passed through her programs, with advanced assessment and communication skills. Dr. Bentley has created several courses in Teamwork and Communication in Acute Care Settings, which are used in all 11 of our acute care hospitals.
Dr. Bentley earned her medical degree from the University of Medicine & Dentistry of New Jersey, and a Master's in Public Health from Icahn School of Medicine at Mount Sinai, with a concentration on Preventive Medicine and Global Health. She was chief resident in Mount Sinai's Emergency Department.
She is an Assistant Professor-Emergency Medicine at the Icahn School of Medicine-Mount Sinai. She also is a manuscript reviewer for the Western Journal of Emergency Medicine, a member of the Council of Residency Directors, and on the faculty of the Harvard Macy Program for Postgraduate Trainees. Dr. Bentley is co-director of a research and training site in Santiago, Dominican Republic, supplying educational collaboration on Emergency Medicine. She has been honored as a Fellow of the Mount Sinai Institute of Medical Education.