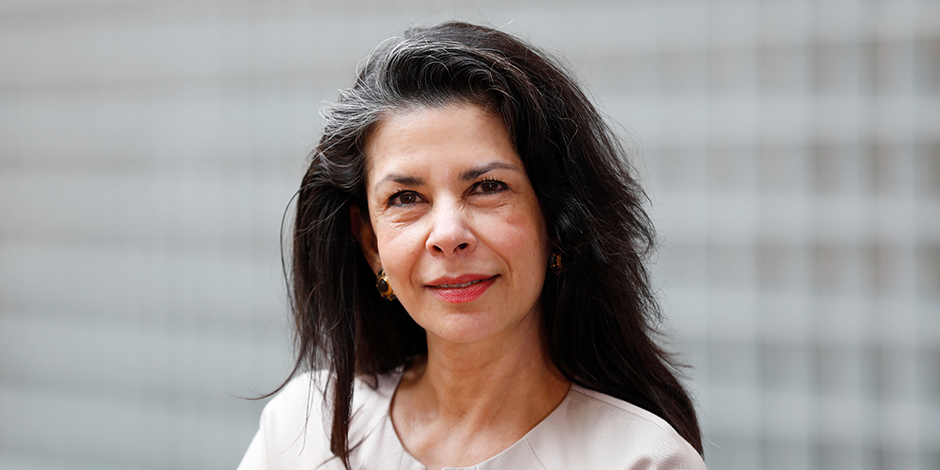 Director, Department of Psychiatry
NYC Health + Hospitals/North Central Bronx
Dr. Haseen Sharma-Cooper has been affiliated with NYC Health + Hospitals since her residency in the 1980s. Since 2015, she is Director, Department of Psychiatry and Vice-Chair of Psychiatry. She oversees three inpatient units, the Psychiatric Emergency Services, including Consultation-Liaison, the Partial Hospital Program, the ACT Program and the Outpatient Department.
Dr. Sharma-Cooper was named NYC Health + Hospitals/North Central Bronx's Associate Director of the Department of Psychiatry in 1998. She is dedicated to ensuring appropriate, quality care is delivered to the most vulnerable and underserved patients. Her colleagues respect Dr. Sharma-Cooper for her scholarship, clinical acumen, tireless work ethic and collaboration with other departments at the hospital. She also serves as the Bioethics Chair, and Credentials Committee Co-Chair.
She is a graduate of The Lady Hardinge Medical College, New Delhi, India, and served her residency at the Delaware State Hospital, Wilmington, Delaware, and at NYC Health + Hospitals/Elmhurst-Mount Sinai Services. She works closely with third-year medical students at the Albert Einstein College of Medicine, where she is a Clinical Assistant Professor of Psychiatry. She had been a Clinical Instructor in Psychiatry at the Mount Sinai College of Medicine. She also is the President of the Bronx District Branch of the American Psychiatric Association.