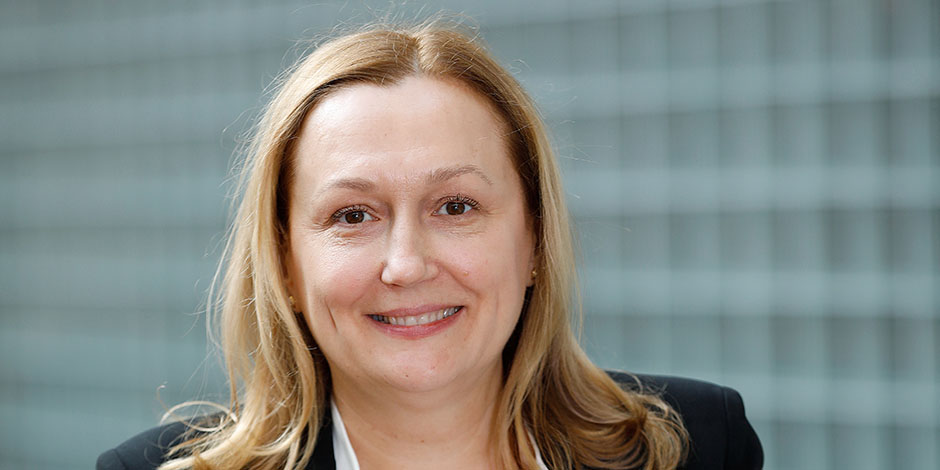 Co-Director Regional Perinatal Center
Medical Director Neonatal ICU
NYC Health + Hospitals/Bellevue
A giant advocate for tiny patients: Dr. Elena Wachtel, a NYC Health + Hospitals neonatologist for nine years, shines as co-director of the Regional Perinatal Center since 2012, and medical director of the Bellevue Neonatal Intensive Care Unit since 2015. Her leadership has propelled the NYC Health + Hospitals/Bellevue NICU as a model. She has expanded subspecialty services to treat and save the lives of some of the sickest newborns in New York City.
Dr. Wachtel seeks new ways to advocate for Bellevue's patients and families while overseeing the quality of care in the other 10 NICUs within our system. Her research in neurodevelopmental outcomes and brain injury/hypothermia has been published in international journals. Dr. Wachtel has delivered grand rounds on the topic throughout New York City and around the United States.
She is an associate professor of pediatrics at the NYU School of Medicine, where she also serves on the admissions committee. Dr. Wachtel had been an associate professor of pediatrics at the Albert Einstein College of Medicine. She is a member of the Quality Assurance Committee/Division of Neonatology at Bellevue and at NYU Langone Medical Center. The Consumer Research Council of America has recognized Dr. Wachtel as America's Top Pediatrician-Neonatology.
Dr. Wachtel earned her medical degree at Russian State Medical University and completed internships in the United Kingdom before she began her pediatric residency in the US at NYC Health + Hospitals/Harlem. She completed a fellowship in neonatology at New York University, and worked at NYC Health + Hospitals/Jacobi. She earned a Master's in Public Health in Global Public Health from New York University in 2010.