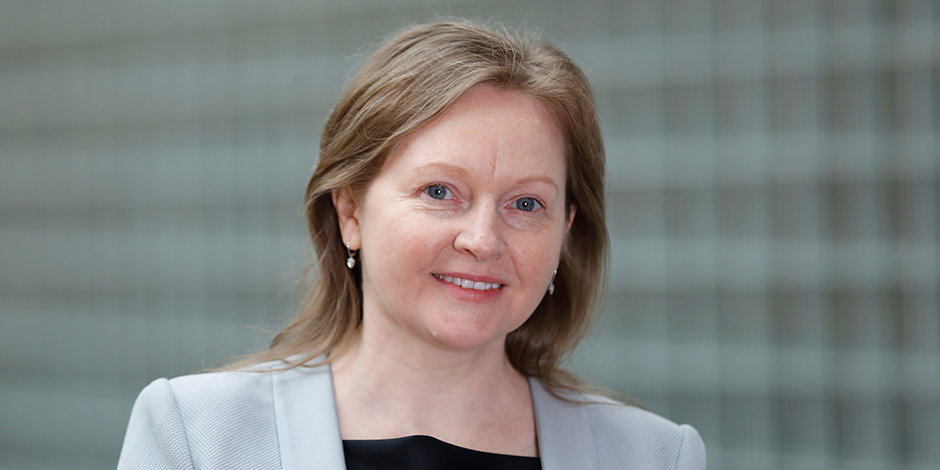 Ambulatory Director of Medicine
NYC Health + Hospitals/Woodhull
Although Dr. Anastasia Asanov has been Ambulatory Director of Medicine at Woodhull for less than a year, her dedication to patients there resounds over decades. She launched her US residency at Woodhull, and was chief resident. Dr. Asanov also is medical director of residents at NYC Health + Hospitals/Coney Island.
Dr. Asanov's supervisor and colleagues at Woodhull hail her as the best model for NYC Health + Hospitals' mission. She is a devoted primary care physician who consistently gleans the highest patient satisfaction and quality scores. She was a leader in the transition from clinic model care to Patient Centered Medical Home (PCMH). At Woodhull, she also has been Medical Student Coordinator of Education and Medical Director of the Center for Integrative Health. Dr. Asanov is site coordinator for the monthly rotation of New York University medical students. She also is the Designated Institutional Officer (DIO) for Woodhull's medical residency.
Dr. Asanov is a graduate of the University of Medicine and Pharmacy, Timisoara, Romania. In her homeland, she served internships and residencies, treating patients in urban and rural areas. Dr. Asanov has published several papers on adult and pediatric issues, ranging from peritonitis to urinary tract infections. She was a consultant to a Greater New York Hospital Association publication on home care.