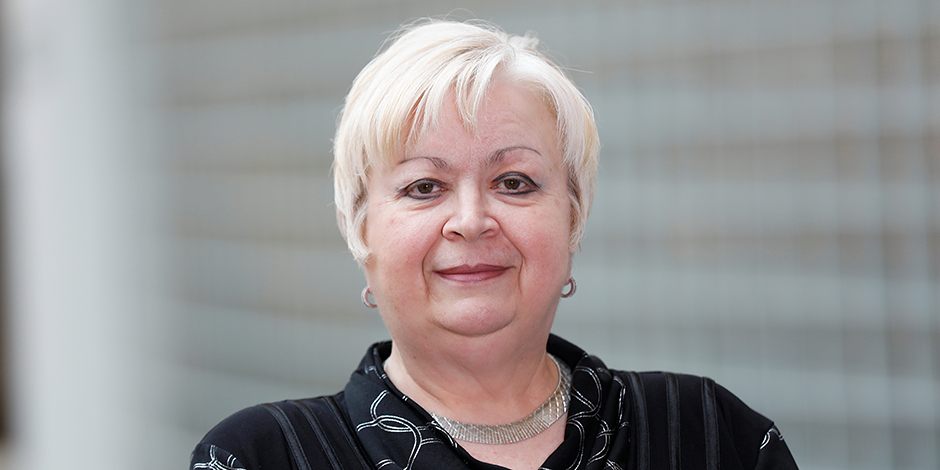 Primary Care Physician-Pediatrician
NYC Health + Hospitals/Gotham Health, Cumberland
Williamsburg Child Health Center
Dr. Alla Shigol has been a pediatrician at the Williamsburg Child Health Center for 16 years.
Dr. Shigol is a model for patient advocacy, ensuring they get required preventive care, as well as managing and treating their chronic conditions. She starts each day ensuring that her team is in place and ready to meet the needs of their patients.
Supervisors and colleagues recognize Dr. Shigol as a staunch advocate for her patients, embracing innovation and applying it expeditiously. She had the most improved HPV vaccination rate in her clinic for CY 2016. In 2014 and 2016, she was in the NYC/DOH Bureau of Immunization Honor Roll. Patients' devotion to her is shown by their refusing to see another physician if she's not available — despite her insistence that they should.
Dr. Shigol earned her medical degree in Chelyabinsk, Russia, and took her internship in general pediatrics at the Community Hospital, Ukraine. She was a resident in general pediatrics at Bronx Lebanon Hospital. She is a member of the American Board of Pediatrics.