Test & Trace Corps The NYC Test & Trace Corps is a public health initiative to fight the threat of COVID-19. The Corps is a group of doctors, public health professionals and community advocates working to reverse the COVID-19 outbreak and protect our city. COVID-19 TRAVEL ADVISORY Test & Trace Corps Dashboard Click Here to Validate My Tracer Check Testing Wait Times Talk to a Doctor The public health program
After struggling for years with depression and mental illness, Benjamin Bretner found support and friendship with the Community Care team.
Upgrades build on the system's focus to increase access to high-quality care.
Attending Physician, Infectious Disease and Internal Medicine NYC Health + Hospitals/Gotham Health, Belvis Fighting Disease, from Nigeria to the Bronx A few years after earning her medical degree in her native Nigeria, Dr. Oyebisi (Bisi) Jegede decided she wanted her career to focus on improving the treatment of HIV and other infectious diseases. Immigrating to the United States in 2002, she earned a Ph.D. in cellular and molecular biology at
Room created by medical students at NYC Health + Hospitals/Bellevue.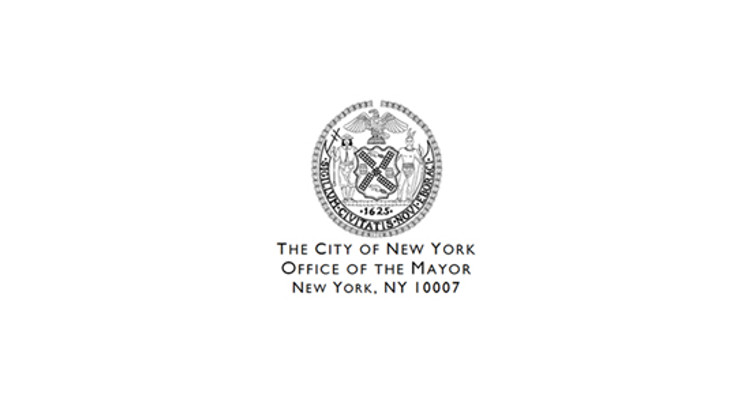 Connects more people to primary care and improves quality of life.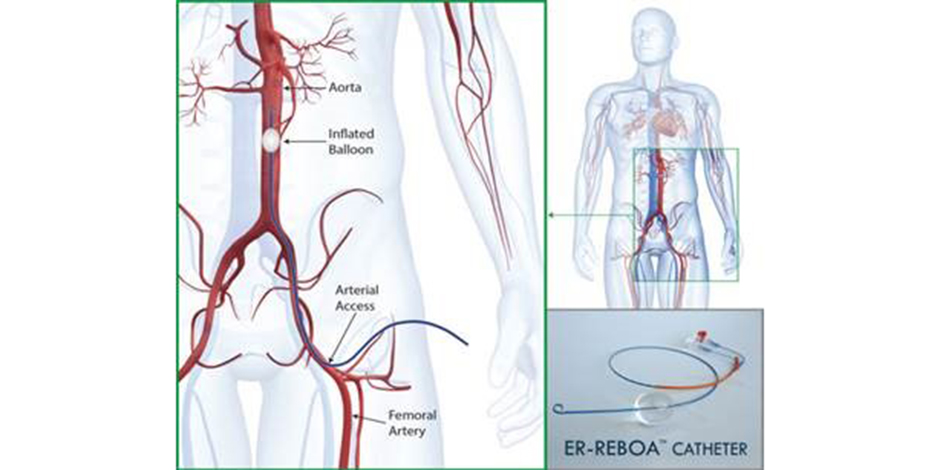 New technology and treatment can help stem extreme internal bleeding.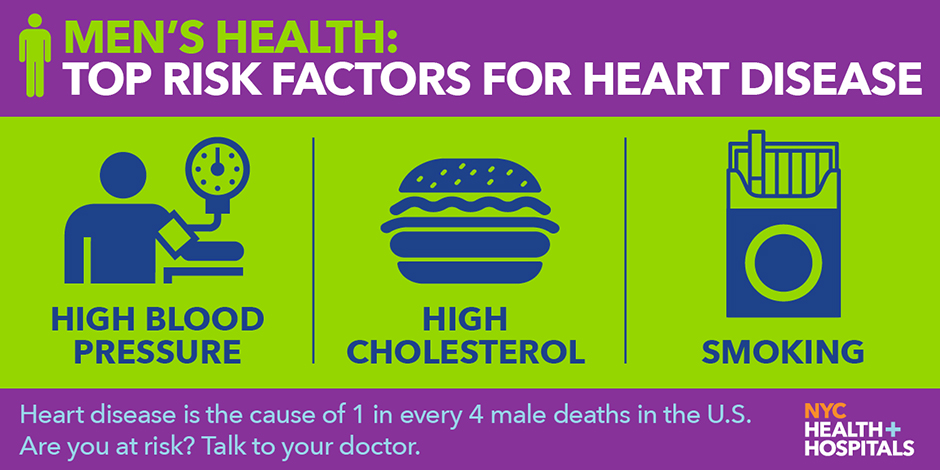 Heart disease is the leading cause of death for men in the United States. The good news is that you can take steps to prevent it with these five heart health tips from our clinical expert.